2011/04/20 at 11:31
HYPHEN HYPHEN PREMIERE PARTIE BATTLES
Title: Hyphen Hyphen 1ère partie BATTLES
Location: Espace Julien, 39 cours Julien, Marseille, PACA FRANCE.
Link out: Click here
Description: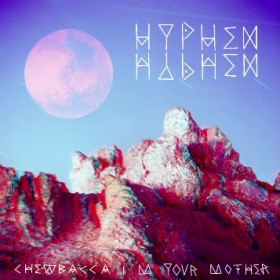 Première partie de Battles, 21,70euros.
Hyphen Hyphen, c'est Santa, Line, Puss et Zak, 4 magiciens du rock n'roll de 19 ans distillant une musique puisant dans des influences aussi variées que Phoenix, Klaxons, Late of The Pier ou encore Metronomy.
Les inrocks : « A Nice, le front de mer ne s'appelle pas la promenade des anglais pour rien : entre Quadricolor et aujourd'hui les très jeunes et mixtes Hyphen Hyphen, la ville est devenue une véritable colonie anglaise, où l'on dialogued'égal à égal avec tous les Late Of The Pier ou Metronomy du Royaume.
On reparlera d'eux. »
Start Time: 20:00
Date: 2011-05-31
This content is restricted to site members. If you are an existing user, please log in. New users may register below.